We build solid and long-lasting relationships with our clients and their families
Through our consultative approach, we build a thorough understanding of your circumstances and requirements. We strive to create relationships built on trust and integrity and will always commit to telling you what you need to know to reach your objectives, even if it isn't always what you want to hear.
We understand all client's goals are different. Our specialist team at Private Client Wealth work closely with you to assess your current situation and see how we can help you achieve your financial ambitions.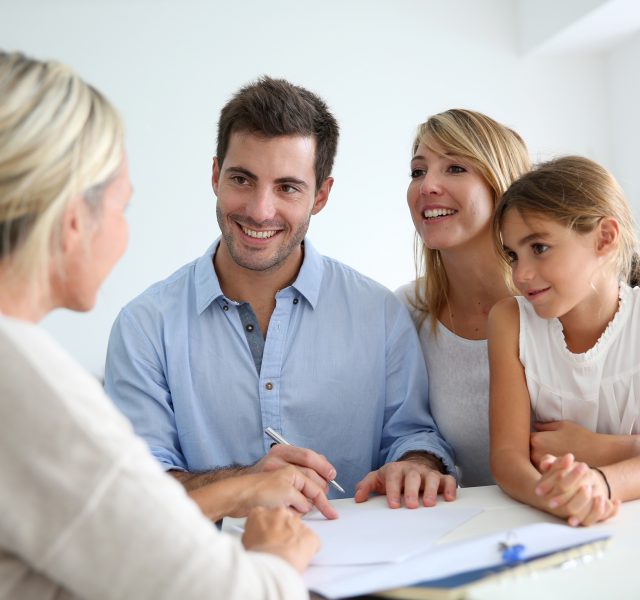 We look at the broader picture of your financial lifecycle
We use our vast experience and expert knowledge to provide the most valuable advice and product recommendations. We remove the confusion and complexity surrounding financial products to help you navigate the available options, constructing a plan to reach your desired goal.
A relationship with CTT is a relationship with your family for life. So, we will continue monitoring and reviewing your plan throughout your lifetime to ensure you're always on track.
Meet the Team
From IFA's to STEP qualified estate planners, the Private Client wealth team brings together a full spectrum of expertise under one roof. There is no scenario you can present us with that we cannot support and advise on. We look at the broader picture of your entire financial lifecycle to provide accurate and valuable advice and help you to achieve your goals.
Meet the Team