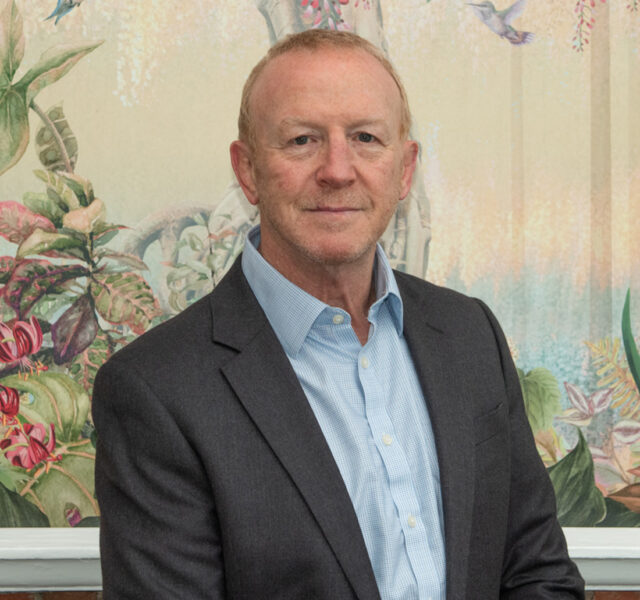 Bob Massey
DIRECTOR • BSC DIPPFS TEP
Bob is a powerhouse when it comes to taxation and trusts. He began his career in 1983 as a Financial Advisor, sailed through Sales Management and became the youngest ever Branch Manager at L&G, aged 29. Now, Bob is at the helm of CTT Private Client Wealth, and he continues to work as an IFA and practising Trust and Estate Practitioner.
Bob's penchant for high standards has served him well across almost forty years of experience protecting people's wealth and assets. As a Founder and Director, he's worked alongside Clive Ponder transforming CTT Group into a nationally recognised centre of excellence.
For Bob, it's all about exceeding clients' expectations. Bob prioritises a personalised approach, building trusted relationships, whether running his teams or advising his clients. As a result, he ensures that advisors are equipped to be proactive, problem-solve effectively and provide exceptional service.
Expertise / Service / Valued / Family / Empathy / Trusted / Delivers  Practical / Long-Term / Exceed Expectations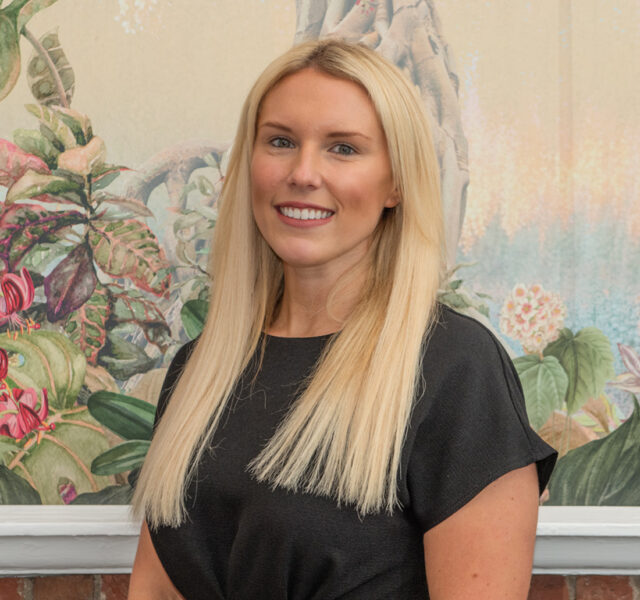 Lucy Miles
PRACTICE MANAGER • DIPPFS TEP
Lucy is a CTT success story. She's progressed from a Legal Administrator to Probate Consultant to Practice Manager of Private Client Wealth. During this time, she has achieved a Diploma in Regulated Financial Planning and become a fully-qualified Trust and Estate Practitioner.
Her twelve years' experience across the drafting, probate and private client teams has provided Lucy with extensive knowledge of tax and trusts. She is forward-thinking, thorough and dedicated to helping people secure their finances and futures.
Getting to know her clients is at the forefront of Lucy's approach. She knows that understanding her clients as people – not just their situations and hopes for the future – is paramount to giving the highest-quality service. Whether a client is long-standing or requires short-term advice, they leave her office feeling confident that they are in safe hands.